Amsterdam's finest library kindly provide us with meeting facilities and the use of maker equipment for our DIY evenings every first Wednesday of the Month.
The OBA is located at Oosterdok. You can find us in the maker space located at the side of the children's department in the cellar.
The following maps may help you find us.
You can park your car at Parking Centrum Oosterdok Amsterdam, but it is not cheap. We are a 10 minute walk from the Amsterdam Centrum Central Station. You can also park your bike in the cellar (entrance at your right when facing the OBA building).
Every other month we host speakers on the third Wednesday. During Covid we moved these presentations online. As we really enjoy the advantage of also hosting speakers from abroad, we will continu to do so. On Meetup we will share the Zoomlink on the day before.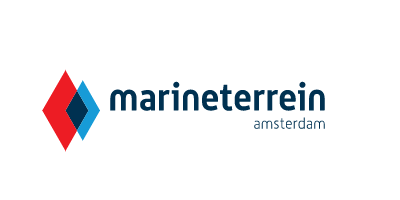 Every now and than we'll also host a physical meetup as to facilitate networking, those will often be hosted at the Marineterrein the inspiring living lab here we also do a lot of testing. At this moment with sound and indoor airquality monitoring.
Always check the event information on Meetup for the latest information about the current location.